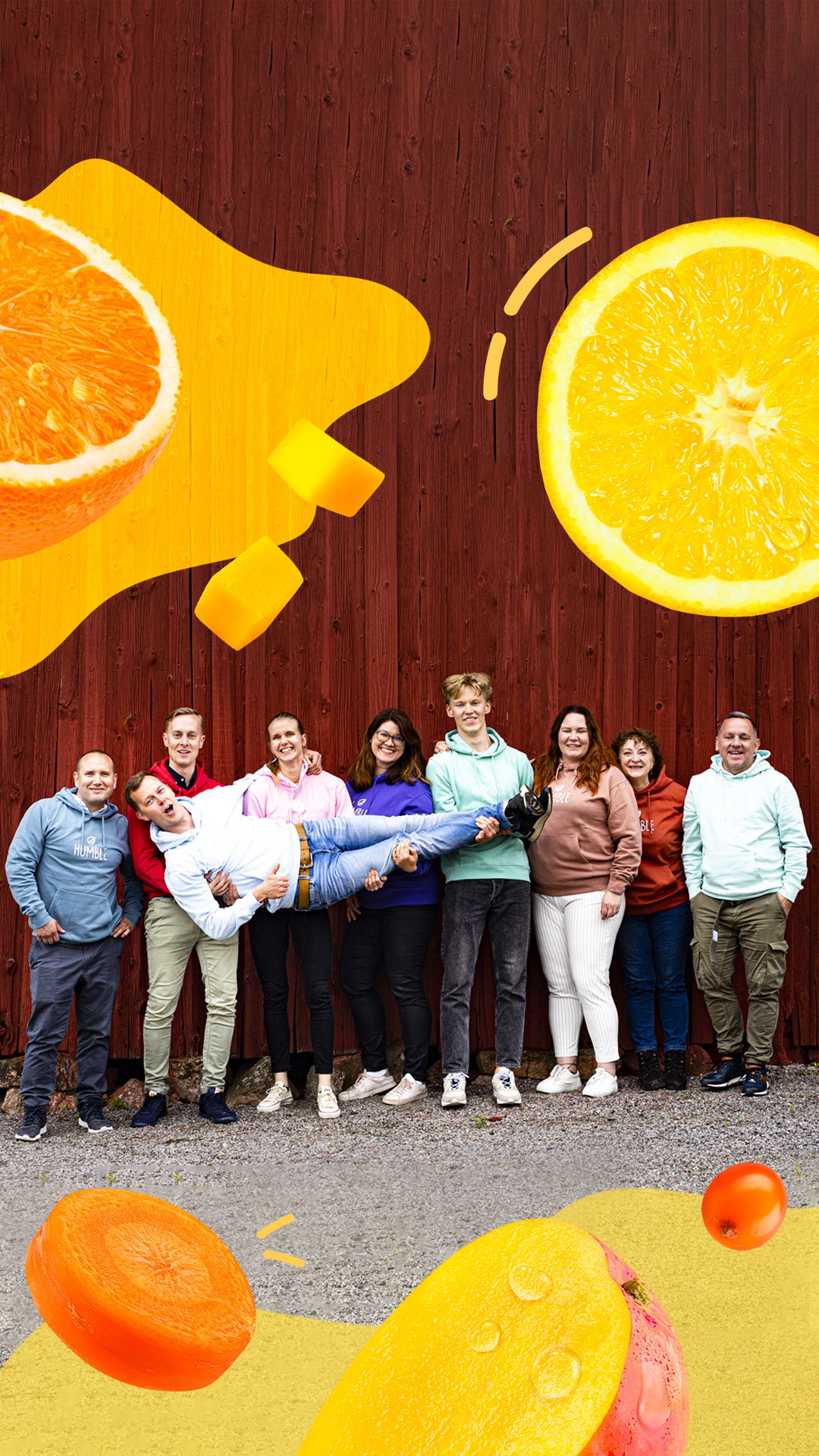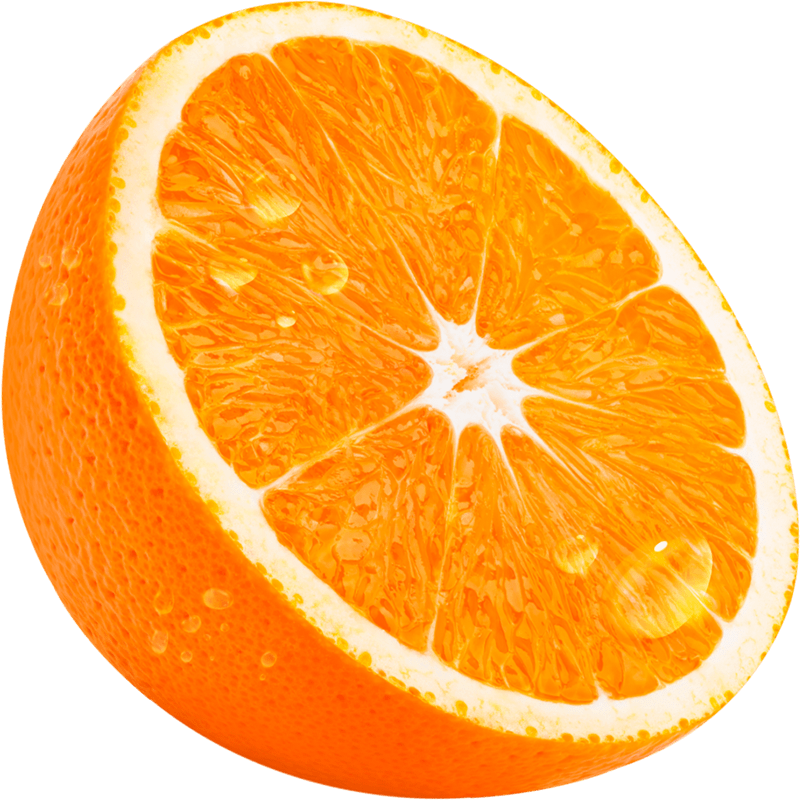 Ethos & Mission
The name of our brand embodies our brand ethos of honesty and simplicity. It's our mission to make products from fresh fruit and veggies that give our customers a fresh feeling. With our products, we promote positivity and a healthier lifestyle without sacrificing great taste.
Our Ingredients
Here at Humble, we're passionate about doing the right thing; we make sure only the highest quality ingredients go into our products. All our products are made with 100% natural ingredients, no colouring, no added sugars, and no preservatives.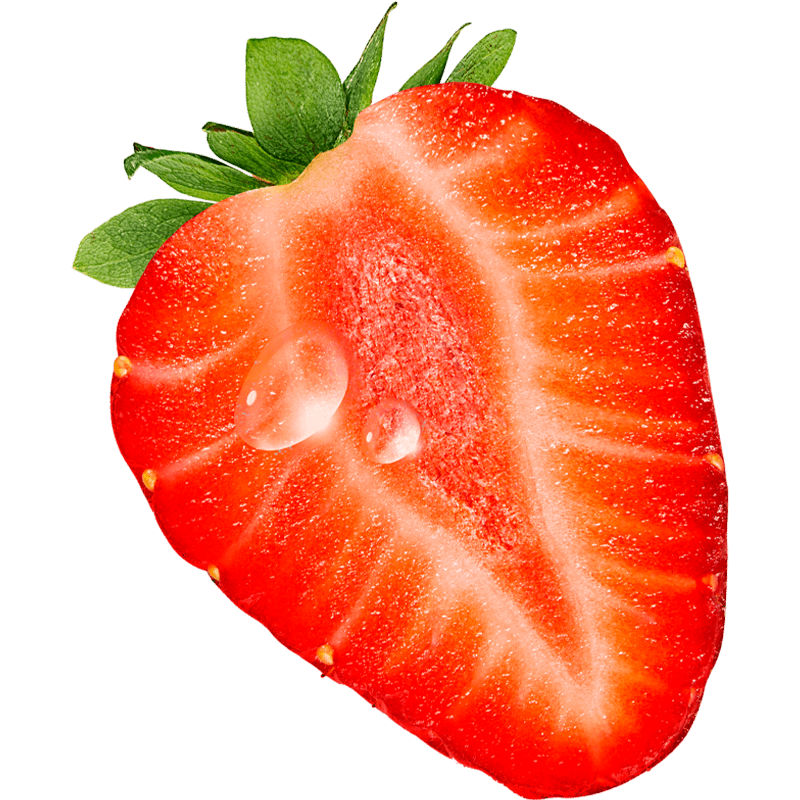 Our Roots
Humble was founded by Mikko, Henri and Tuomas, who thought great-tasting smoothies and juices should be nothing but fresh fruit. You might think our products are special, but they're just natural to us.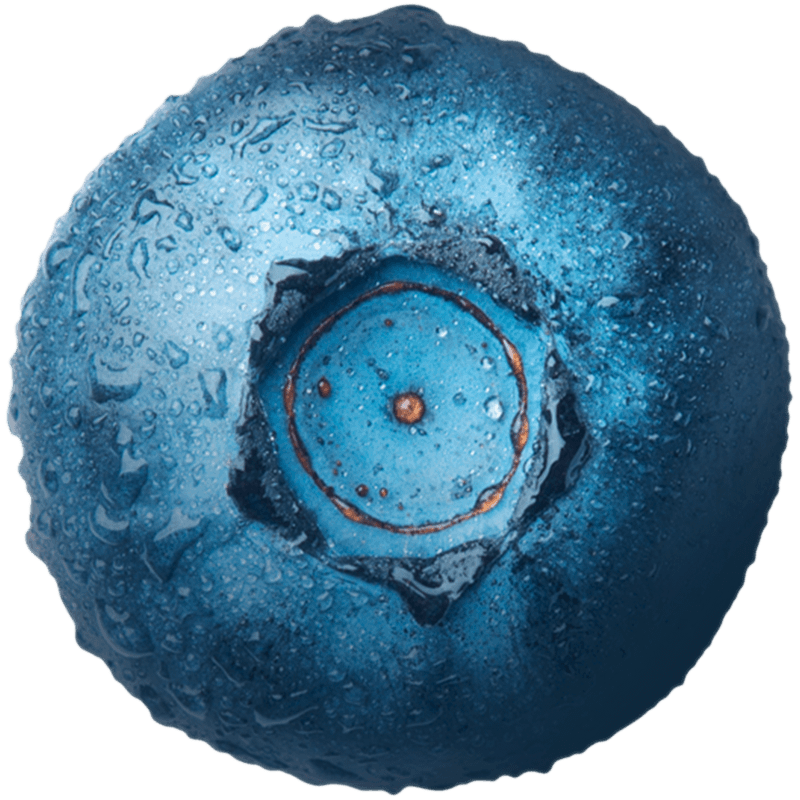 Why Cold-Pressed?
Cold-pressed juices and smoothies are made with no heat whatsoever, you get 100% of the enzymes, vitamins, minerals and nutrients. The HPP (High Pressure Pasteurization) process kills harmful organisms and bacteria without compromising the nutritional value.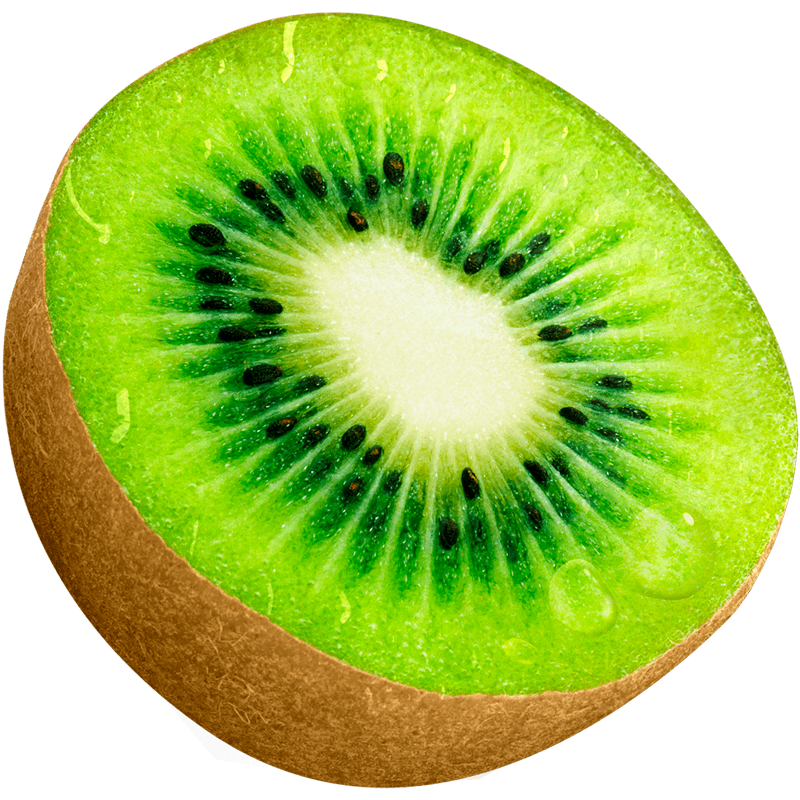 Where To Buy?
You can find our smoothies in your local store. If your favorite flavor is not available, ask the merchant to order it! You can also order smoothies from our own online store directly to your door (only for the capital region)
Where to Buy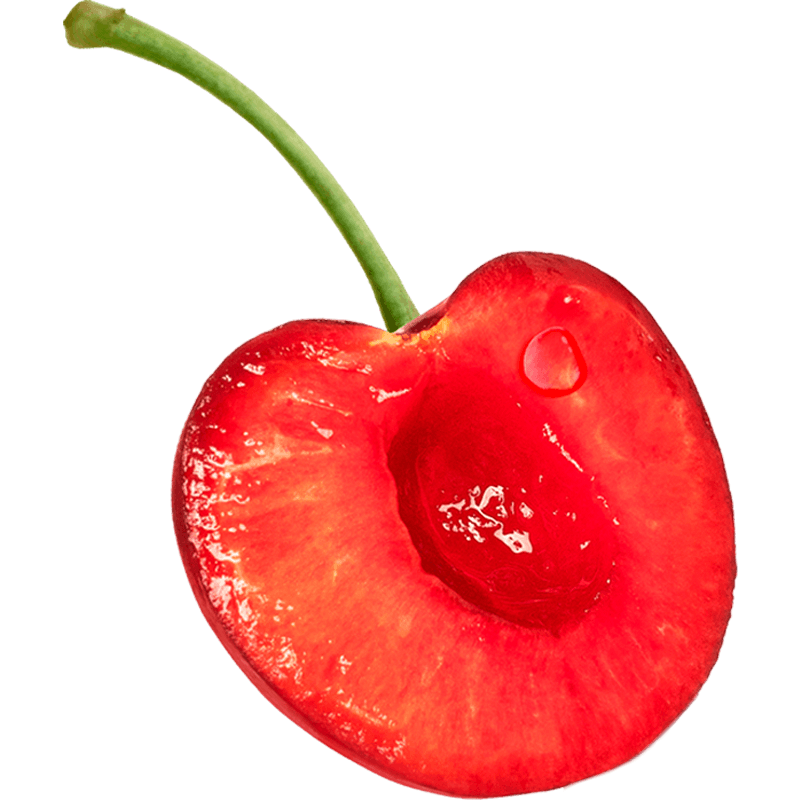 1% For The Planet
1% for the Planet represents a global network of businesses, individuals and environmental organizations tackling our planet's most pressing environmental issues.
Read More
This site is registered on
wpml.org
as a development site.